1. The cutest little english golden retriever puppy that you ever saw.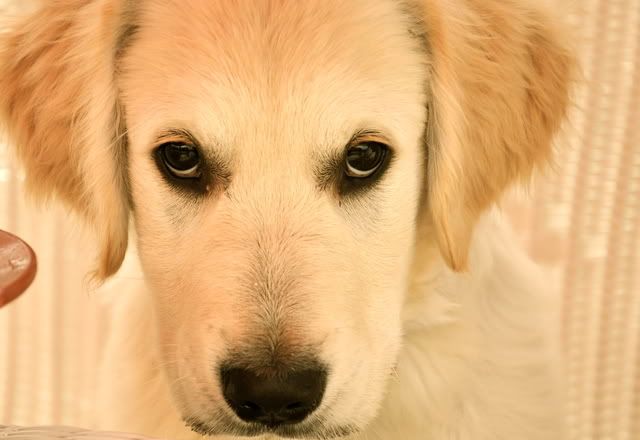 who now towers over Scooter (the 3yo maltese)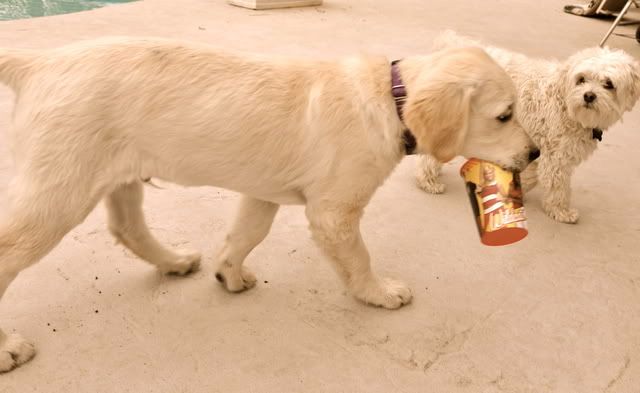 and who I repeatedly find standing on the patio furniture. He's hilarious. And he's growing…so fast.

2.  A
 little girl who loves to be outside.  So we take our books outdoors….and read on the trampoline.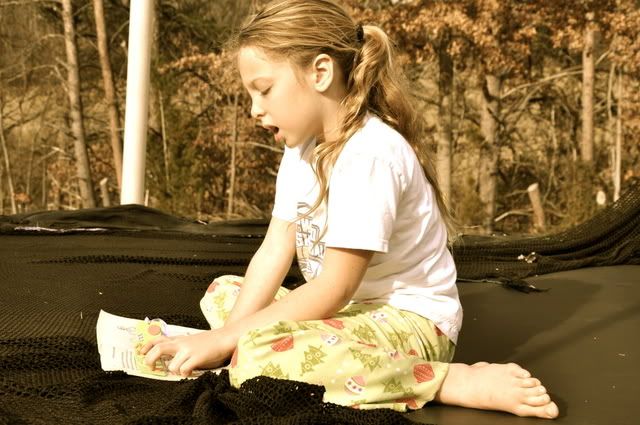 3.  T
omatoes, chives, and basil. Our little indoor seed garden has sprouted.  Life pokes through from the dark cold dirt.  We watch and are hopeful.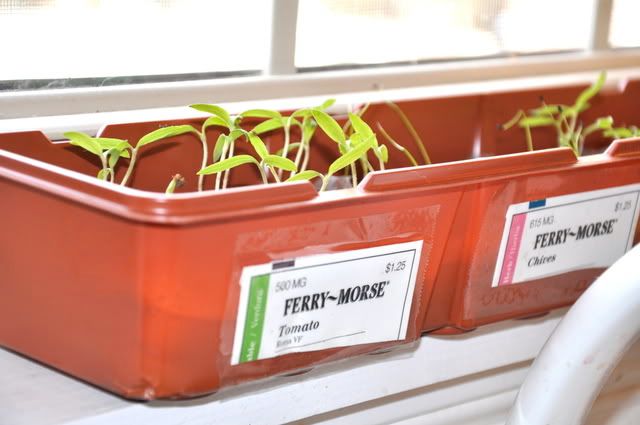 4. M
agnolia trees and  flying acrobats and daffodils.   All of which, I simply adore.
5. T
eenagers who like broccoli. And your teens would like broccoli too if you'd add a teeny bit of maple syrup as it finishes sauteing.  Do it for the young ones.  Real maple only please.  Broccoli helps 'em grow, ya know.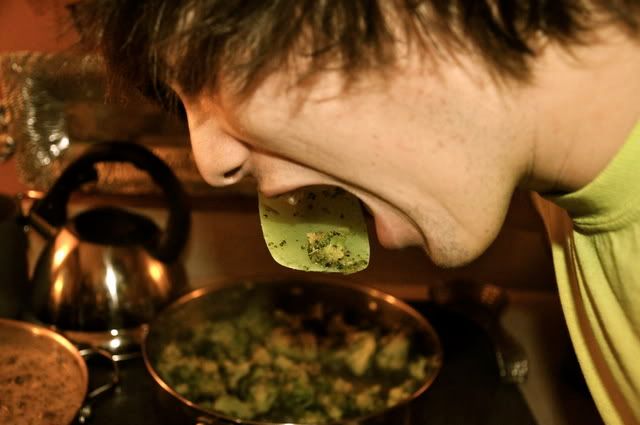 6. T
eeth. We're growing teeth.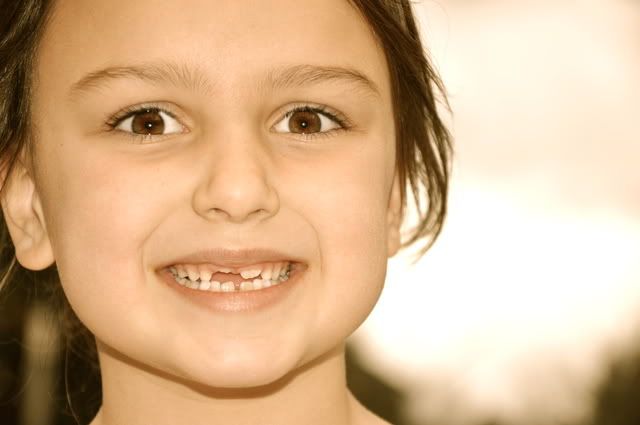 7.  W
e're growing germs too.  Plenty of little creepy crawly bugs that have us coughing and waking up at all manner of unsightly hours.  With fever.  And sniffles.  And little red noses.
No matter what you do , the growth goes on.  The trees, the kids, the grays, the flowers,  the wrinkles .  Time marches on.  Even in February.  Even without my permission or my noticing.  I purpose to notice.  The growth.  The grace.  The life that springs up all around me. 
 Emme says, "Mom, are you watching?"
Oh,  I'm watching……. like I've never watched before.