We girlies made it home safely and are knee deep in laundry and life.  My family is the best and I'll tell you more about that soon.  I'm eeking out every spare moment I can to finish The Problem of Pain by C.S.Lewis, which turns out to be great reading in preparation for Lent. I'm still gathering my thoughts…….
and the dirty laundry……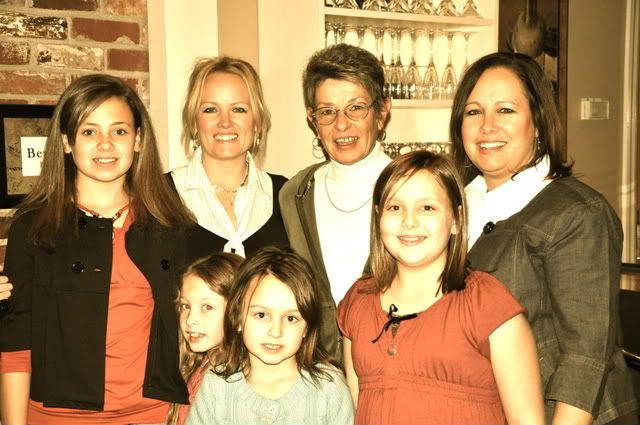 so enjoy this lenten prayer in the meantime.
Lord Jesus, precious Savior, who went all the way to the cross to redeem me, a lost and condemned creature, graciously look upon me in this Lenten season,  and let me find cleansing and healing in Your precious blood.  My transgressions caused You the agony of the garden.   My sins nailed You to the accursed tree.  You were forsaken so that I would not be forsaken throughout eternity.  Make me see the awfulness of my sin and then Your wondrous love that would not let me die. 
Grant that I may ponder day after day upon Your passion.  Let nothing distracting take my thoughts from You.  Draw me closer that I might find in You forgiveness and peace.  Amen.