Melissa, at the
Inspired Room
is hosting a link series called  A Beautiful Life.  I didn't write this post for that, but after I read her blog this morning, I thought it seemed appropriate.  Thank you for hosting Melissa and for always giving us inspiration.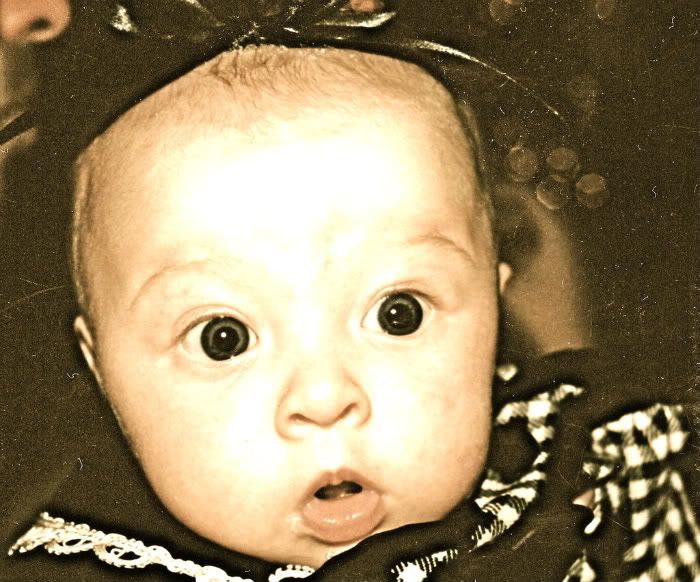 Today was by far the lowest point in my homeschool journey.  Mom said there would days like this.  So did Lynn and Denise and Kelly and nearly everyone who knew I was embarking on this adventure.  But you know how you always say to yourself, "Well, there won't be days like that FOR ME…… 'cause I'm patient and creative and well for heaven sakes, I'm a trained physician. I can handle teaching a first and second grader phonics and grammar and math."  Pride goes before a fall.  Everytime.  I have a strong-willed child and by 10am I was locked in my bathroom sobbing uncontrollably.  Trying to dial my sister's number through a tidal wave of tears.  Hoping that my children wouldn't use a penny to unlock the doors and find me collapsed on the bathroom floor feeling helpless and despairing.  Thank goodness Gina was home.  And as always ready and willing to listen.  And talk me down off the ledge.  And remind me that every mother has been where I am.  Sitting in a pool of her own tears and trying to find a way to pull herself together.
Funny thing is, I woke up yesterday with every optimism that we were gonna have a great day.  We were to start studying the ancient Greeks. We were gonna make vases and warrior helmets and learn about Hercules and about the suffix -y and all kinds of fun stuff.  But everything doesn't always turn out the way we planned and have you ever started sobbing for one reason and then fifty more shove their way into your mind and heart demanding to have their 'voice heard' .  Pretty soon, the reasons don't even matter much. 
Finally, I unlocked the doors and made my way back to the school room and two little girls doing their work and quietly wondering if mom was okay.  We hugged and cried some more and I said to them as sweetly and honestly as I could, with tears still streaming;
I love you girls so much.  And homeschooling you has been one of the most rewarding things I have ever done.  But I can't do this everyday.  I'm exhausted from fighting with you on every little detail.  Sometimes we just have to do it my way …..just because I say so.   This can be so much fun if you'll just cooperate and let me lead you. I apologize for getting so upset and locking myself in my bathroom but sometimes mom's need to do that.  We are so blessed to get to spend this time together.  But we have to love each other, respect each other and you have to learn to be obedient and teachable.  Should we start this day over?
They both say 'Yes' and want to start the 'new' day sitting on my lap.  Which is just peach-y with me.  Here's a few things I learned in my 'breakdown' yesterday:
1. There are gonna be days like this.
2. Crying is an amazing therapeutic experience.
3. Crying for 2 hours straight is pushing it.
4. Homeschooling is not easy.  It's like 180 snow days in a row.
5.  Sisters are God's way of loving you right here, right now.
6. Blog friends are an amazing source of strength and encouragement.  Thank you all for your kindness.
7. Wearing a lot of mascara has its downsides.
8. A husband who loves and understands you should never be taken for granted.
9.  Parenting is way harder and way more important than any other job I've had.
10. Running while listening to
this
on your iPod is a great way to de-stress.  Great song, Tay.
11. Honesty is good for children.
12. My girls find adding the suffix -y is just plain  hand-y. When the word ends with 2 consonants, you just add y…one consonant–double the last consonant and then add y. Funn-y, huh?
13. There are very few things that are really important in life.
14.  Helping your children become respectful and obedient is one of the important ones
15.  I love Romans 8:26 which says the Spirit helps us in our weakness.  For we do not know how to pray as we ought, but the Spirit himself intercedes for us with groanings too deep for words.
Okay now you really get to vote:  3 columns or stretch?