she wore this home from the hospital
and this on her first birthday
today, she turns 9….
and though she stole our hearts from the very first day,
she's blooming into the most beautiful little girl!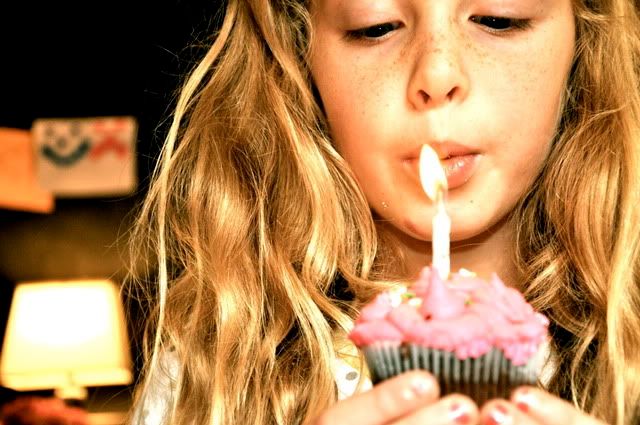 who just happens to love building lego castles with her daddy…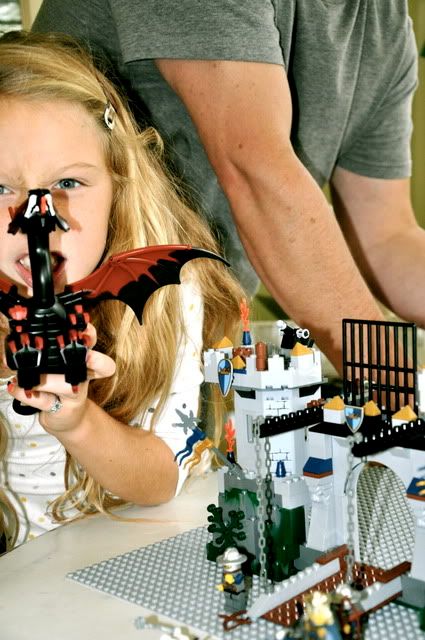 and learning to sew with her mommy…..
she is some kind of wonderful!
happy birthday emme, we love you all the way to the moon and back!
p.s. in case you missed it on the first perusal, there's a sneak peak of studio 8 and an action shot of my favorite bicep. go ahead, look again.
There was an issue loading your exit LeadBox™. Please check plugin settings.