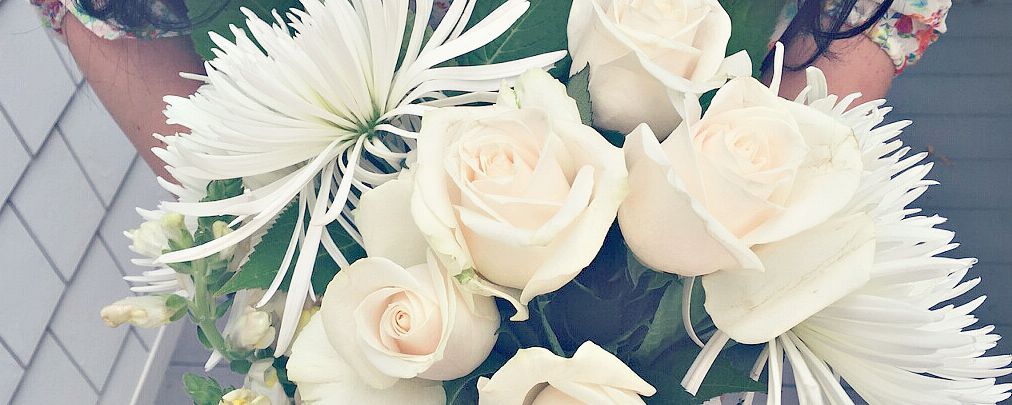 I consider it a tremendous honor to be asked to speak at women's events so thank you for thinking of me! I most often speak on topics related to calling and vocation, relationships and hospitality, and natural health and wellness.  I am a family doctor on extended sabbatical  and I work from home as a lifestyle blogger and entrepeneur.
Because of my busy family life, I try to limit my travel to once per month and prefer to travel home in time to be with my own congregation on Sundays.
If you're interested in booking me for your event, email me at ediewadsworth@mac.com.
Travel Schedule:
 March 13-14 Women's Conference, Bowling Green KY
June 24-27 Silver Retreat YL, Salt Lake City, UT
August 2-5  Wellness Convention, Dallas TX
September 7-9 Collaboration for Memoir, Chicago IL
October 15-17 Allume Conference, Greenville SC
October 23-24 Women's Faith & Friendship Connection, Concordia Irvine CA
November 15-16 Sweet Sister's Conference, First Baptist Charlotte NC