Welcome to my blog!! I'm a family practice doctor on sabbatical continuing to learn about nutrition and natural products that help our bodies function at their best.  You can read more about me here!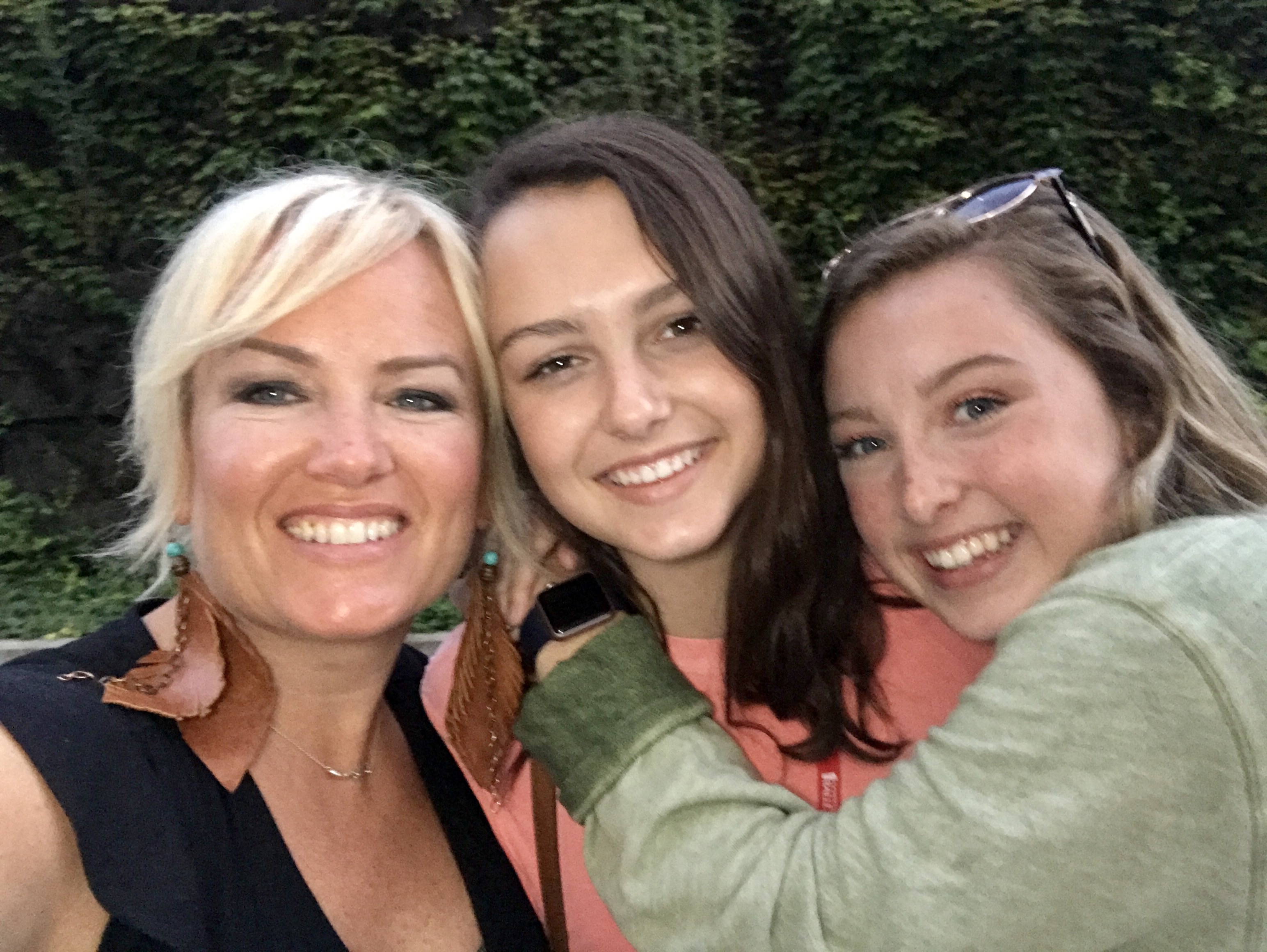 The ketogenic lifestyle (sometimes called the keto diet)  is a way of eating that shifts your body from burning sugar to fat for energy.  It's a high fat, moderate protein, low carbohydrate diet.  Contrary to what you probably think (because of the propaganda forced on us for the last 50 years about what foods are actually good for us) it is a very old and tried and true way to live and eat and  has incredible benefits for your body.  If you think about it, we were all born into the ketogenic lifestyle because breast milk has a very high percentage of fat and our bodies are perfectly designed to burn this fat for fuel.  In other words, fat doesn't make us fat. Excess carbohydrates make us fat.
You can read more extensively about the ketogenic lifestyle here, but its many benefits include:
Controls your weight by changing what and when you eat
Weight loss
Lowers your body's inflammation
Lowers cholesterol and triglycerides
Reduces appetite
Increases muscle mass
Lowers insulin levels
Eliminates sugar cravings
Optimizes your mitochondrial health
Starves cancer cells
I wrote a whole post about the things that most SURPRISED me about our first month doing keto! You can read that post here.
If you want to learn more about it, I love the book Keto Clarity!
If you would like to learn more about my own health journey and how essential oils and supplements helped me get my health back, go here!
I also have a teaching video on hormone balance that you can find here!