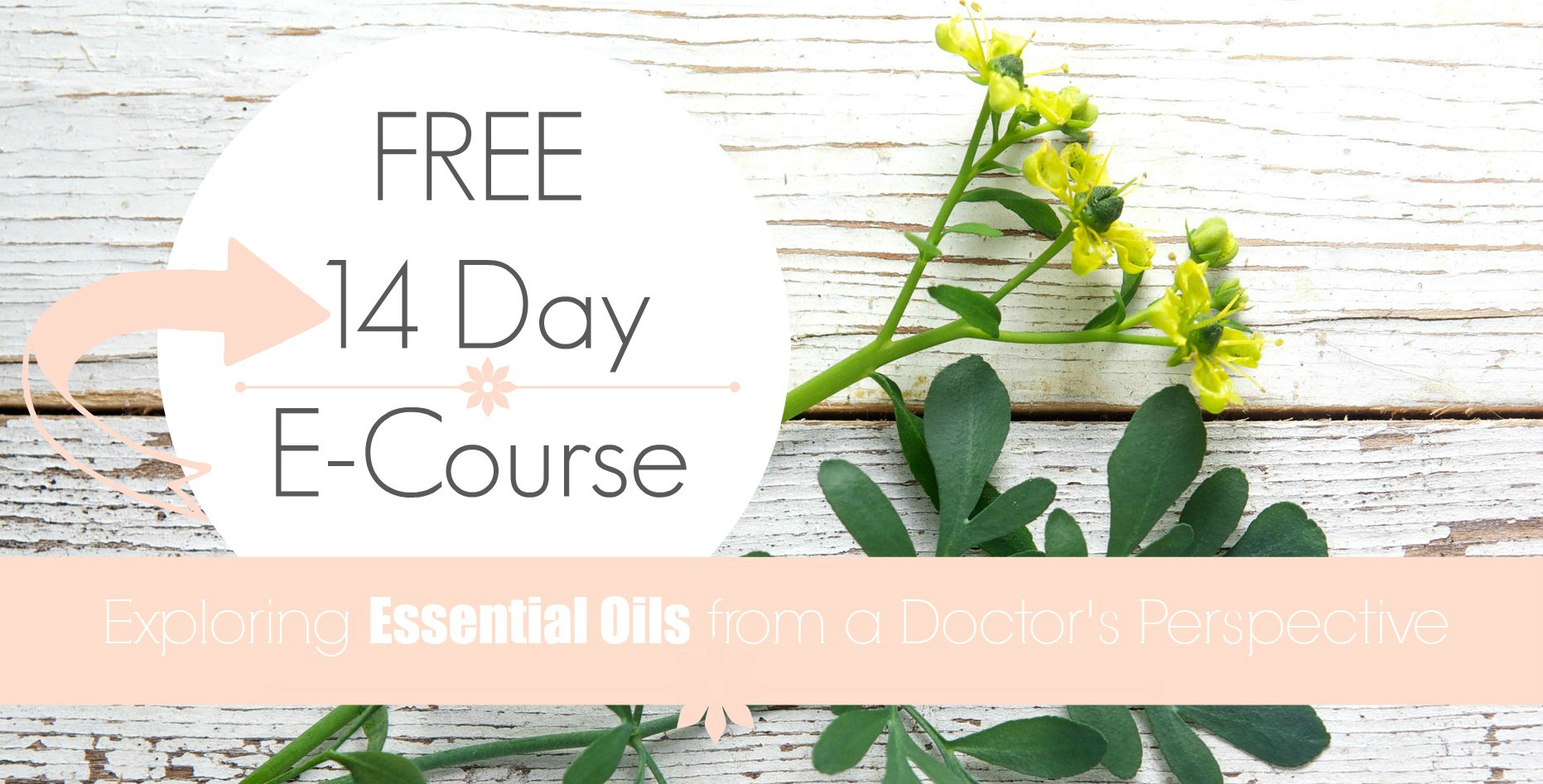 Want to learn about essential oils and how and why they work without all the hype?
And from the perspective of a Christian medical doctor?
AND risk free?
Well, you're in luck!  I have created a free essential oils e-course just for you, delivered daily to your inbox!
Just click here and get started today!