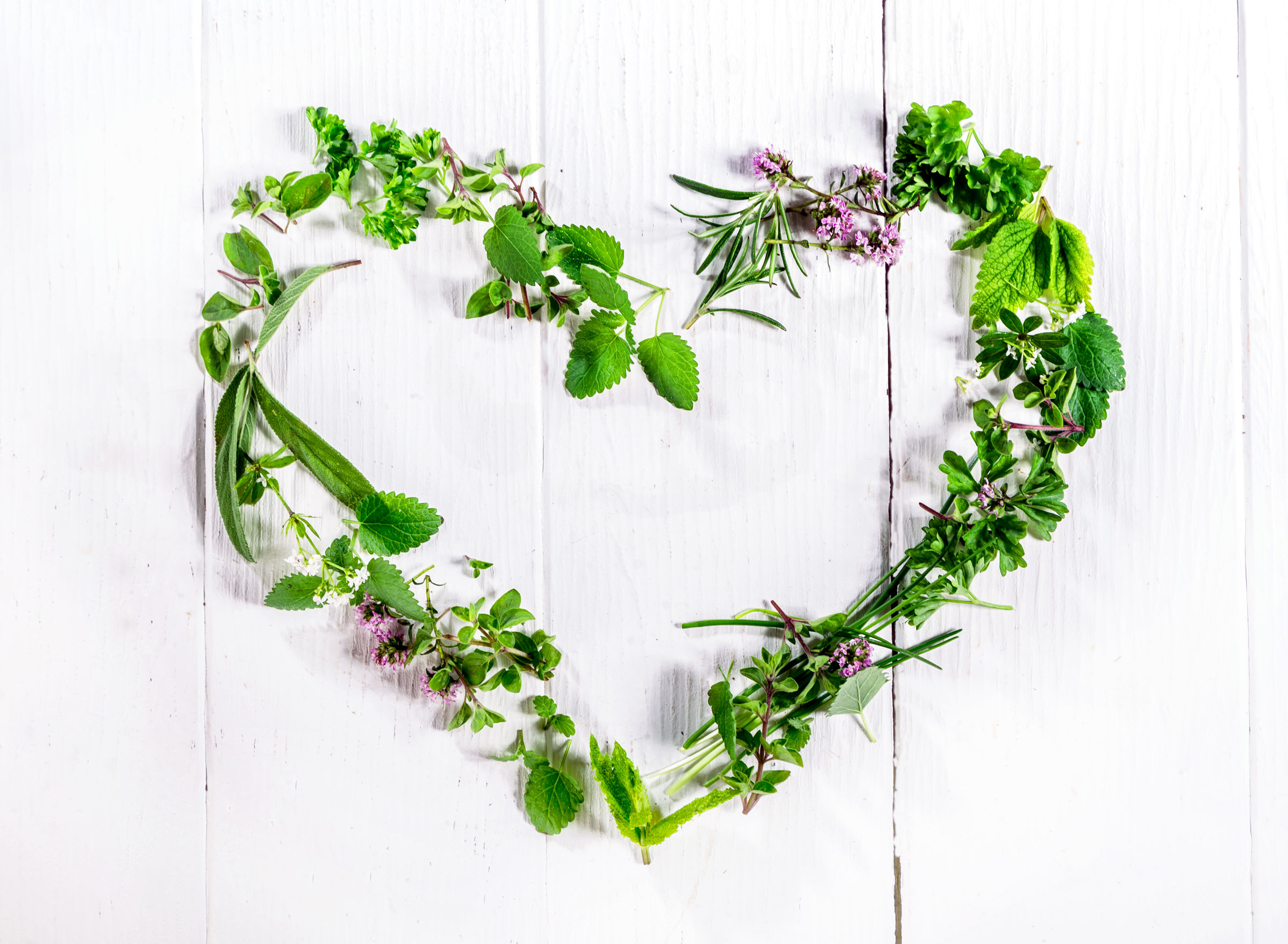 My YL journey:
Joined YL last week of October 2014, hit Silver in January and Gold in March 2015.
Wrote and promoted my book until September 2016.  (Taught classes and was VERY passionate about the product but still didn't have a vision for the business side, so very little duplication in my team.)
My memoir All the Pretty Things
Decided to FOCUS on the business. (and said no to almost everything else, including a contract for a 2nd book)
Hit Platinum October 2016 at 110K.
November 134K, December 127K,
NEW YEAR 2017: Goal: Hit Diamond by October 2017 and have my 1st 20K month.
Read the 12 Week Year and wondered if it would be possible to hit all those goals but the end of the first quarter?!?!!?!?
Gameplan bootcamp in January, OGV: 152K
Ran our own bootcamp in February, OGV: 174K
10 Day Essential Oils Intensive FB group + March Madness Promos in March, OGV: 265K  DIAMOND!!! (more than doubled our OGV from October and increased by 91K in one month!)
Topics for the pop up FB group! (lasted only 10 days because otherwise people will think they have forever to watch the videos and won't watch.) We got SO MANY sign ups from this, probably at least 100 team wide.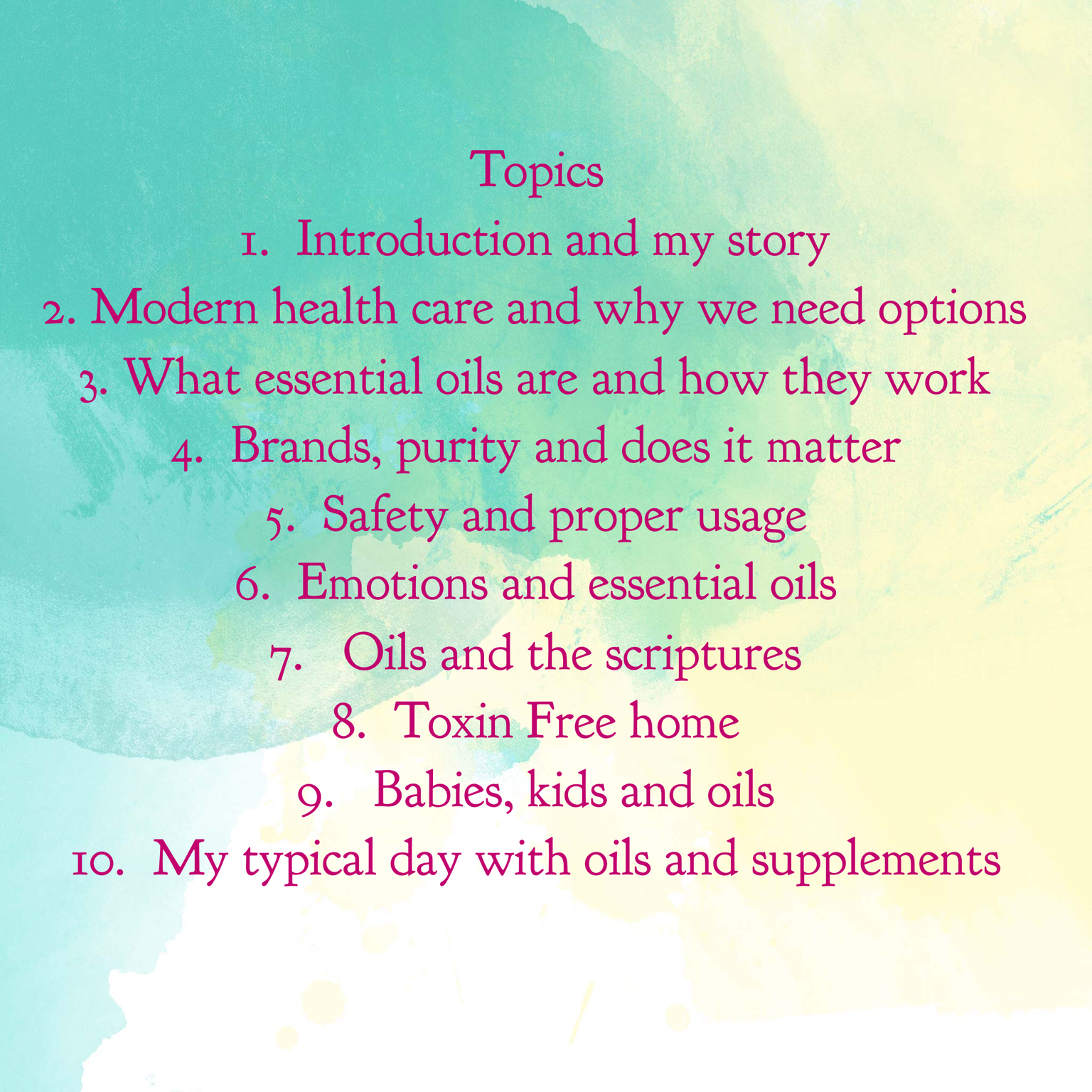 Temporary ink to the FB group!
Other Helpful Resources:
The Happy Hangout
The Greatest Salesman in the World