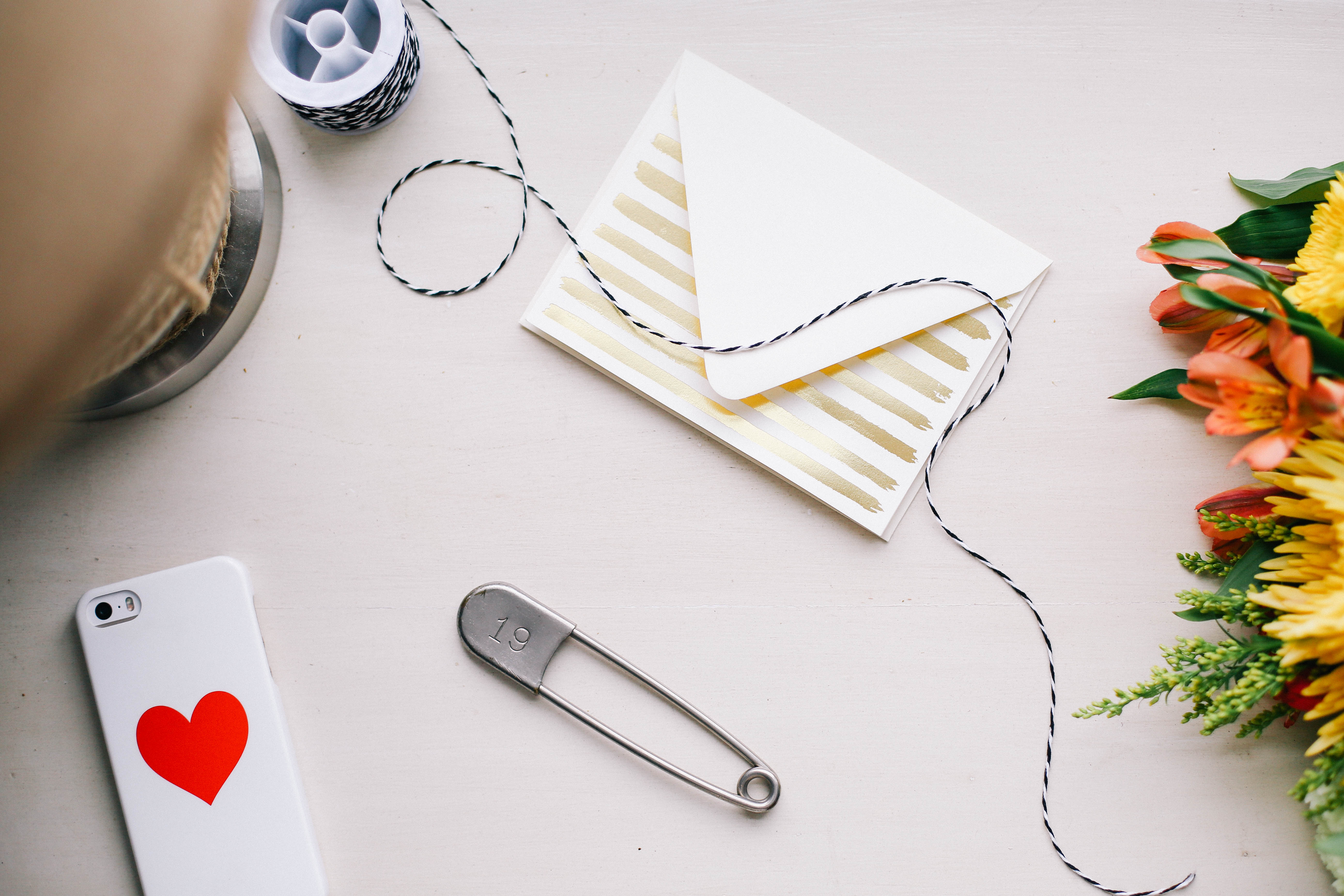 I write for women in the trenches.
I write for women who struggle to know they are loved.
I write for women who wonder if they are really living the life they were called to live.
 And as you might guess, I am a woman in the trenches.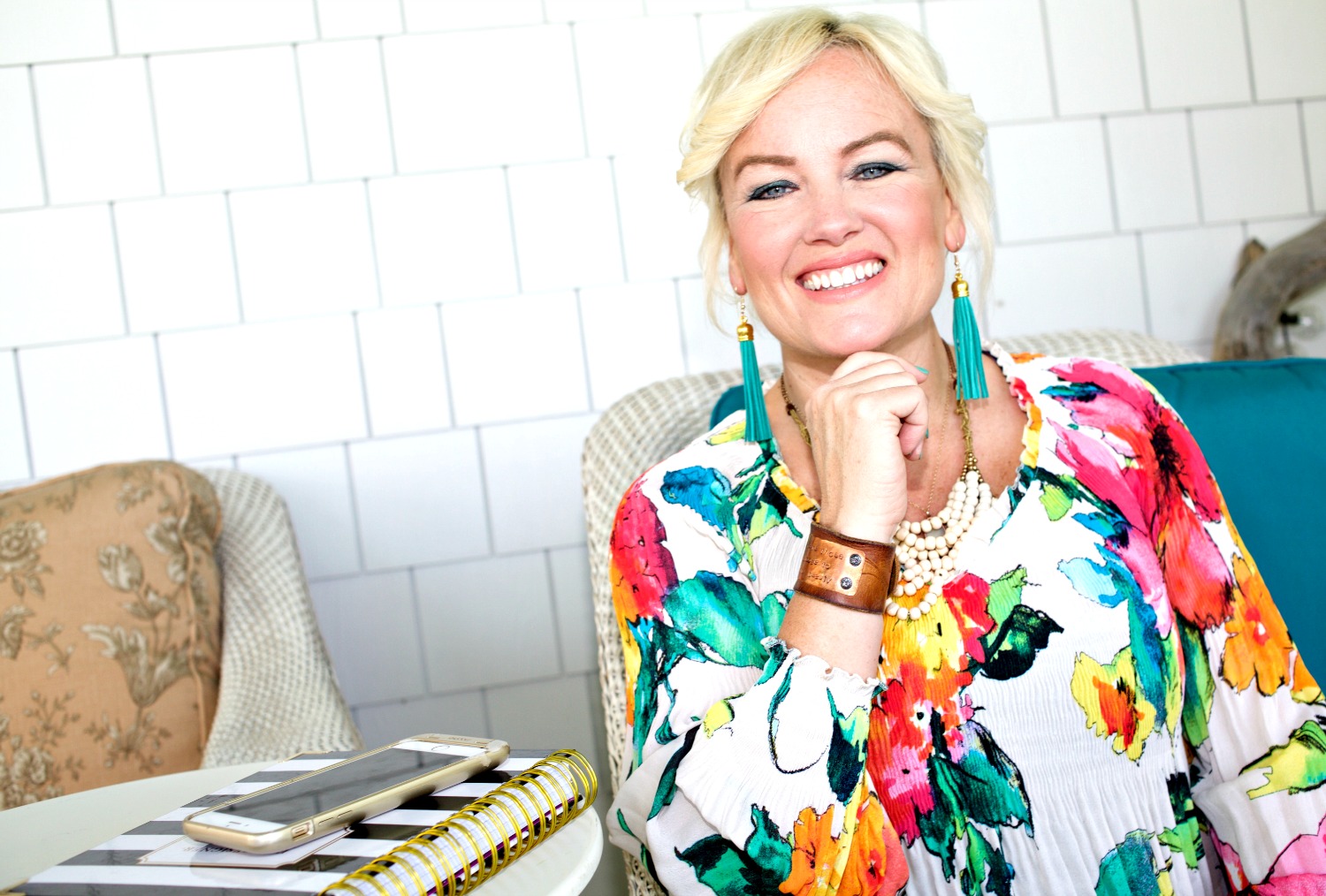 Who struggles sometimes to know she is loved.
Who wrestles with calling and purpose in the midst of meals
and laundry and mundane everyday life.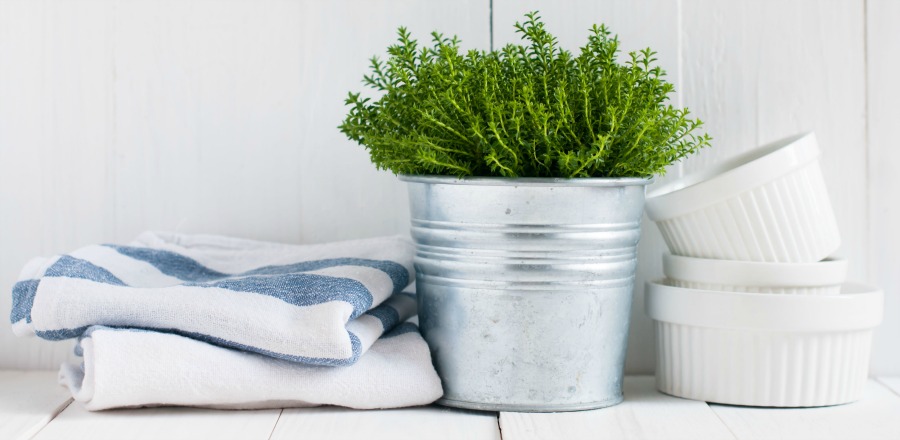 I pray that you will find words of hope and love here,
words that cover you and reassure you, words that challenge and inspire you,
words that place you right back into your own life
ready to serve and love your people well.
I also hope you laugh here.
And I hope you leave with a renewed sense of what it means to really see
and really care for the person right in front of you.
Life is hard enough.
Let's be a healing salve for our people, let's point them to the One True Healer
who gives us purpose by first loving us
and then giving us people to love.
 And then let's make cupcakes that sparkle just for the sheer joy of making someone smile.
Let's lavish love & pour out kindness
e v e n if no one else does and even if they call us crazy.
I even wrote an ebook about this Jesus way of hospitality and would love to get it to you. It's free!
Click here to download it!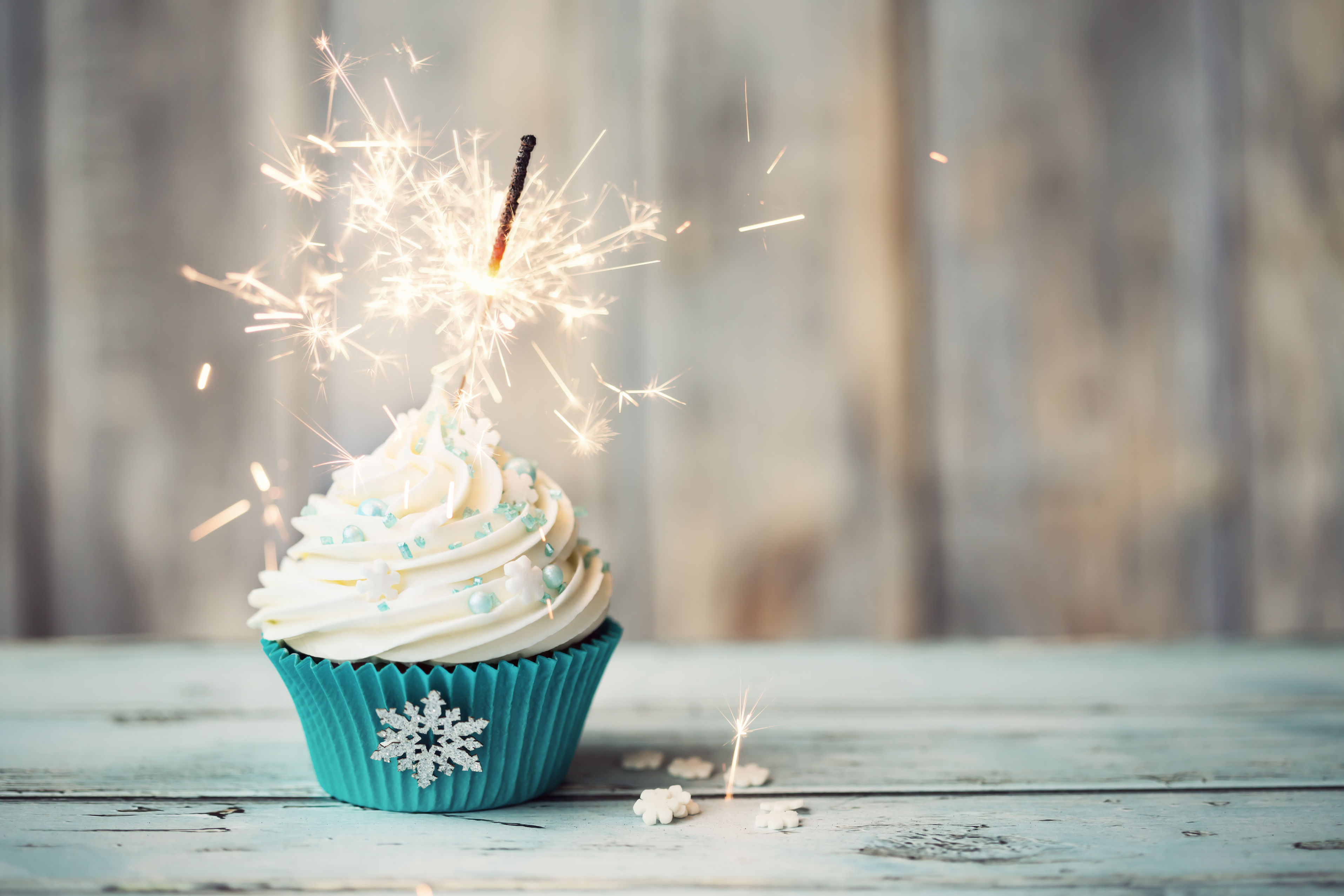 And my new book, a spiritual memoir, called
All the Pretty Things
is available for preorder.  It's my story of fatherlessness and the relentless love of a God who rescued me.

And speaking of being loved and cared for, let talk about soup. It's my favorite thing way to love my people.
And they're always hungry.
(I call myself the soup whisperer, so really, let's make soup!)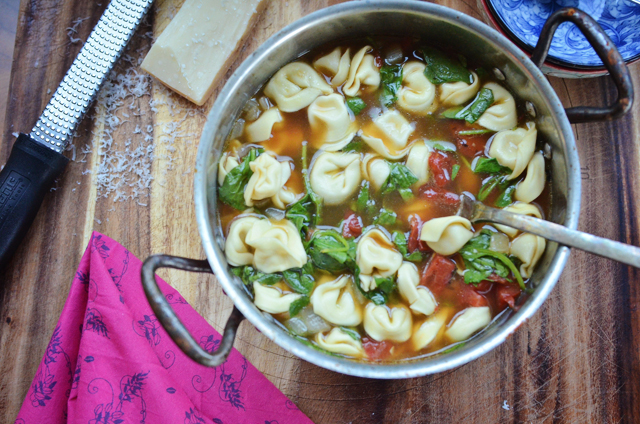 The truth is, I'm so honored you're here.
It's a privilege to welcome you in.

Some other things you might want to know?
 I am a Christian writer and the author of a not-yet-finished book
to be published by Tyndale next year
called Coming Home—a spiritual memoir of redemption.
I quit my job as a family doctor 8 years ago and have
and their amazing power to heal & renew our bodies and minds.
Most days now you'll find me  at home,
running a business or two,
and making my peeps sing karaoke and do photo booths with me.
I have to entertain myself somehow.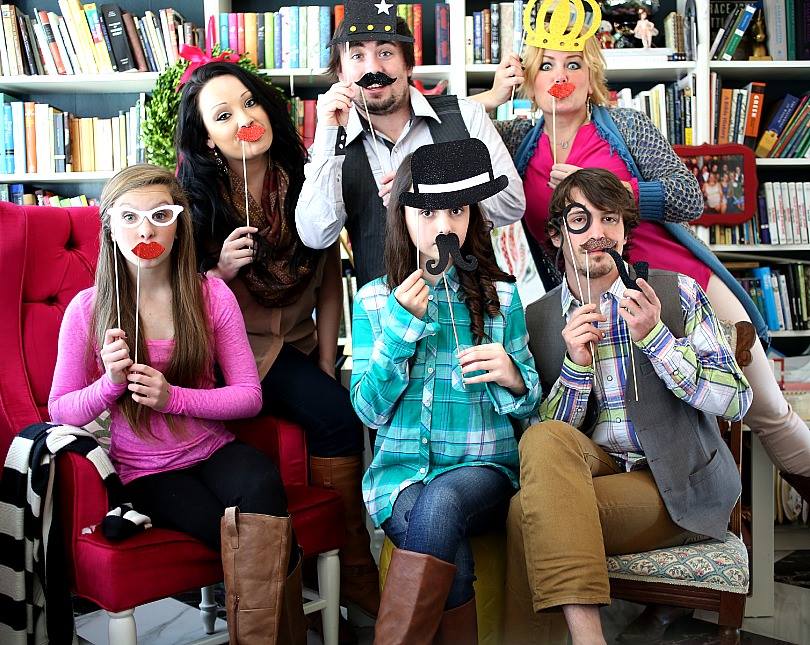 I leave you with these words of blessing.
I am so glad that you have come.
I will pour out everything inside me so that you may leave
this table satisfied and fortified.
Blessings on your eyes.
Blessings on your children.
Blessings on the ground beneath you.
My heart is a ladle of sweet water, brimming over.
The Red Tent, Anita Diamanti
May God bless you with every good and perfect gift.