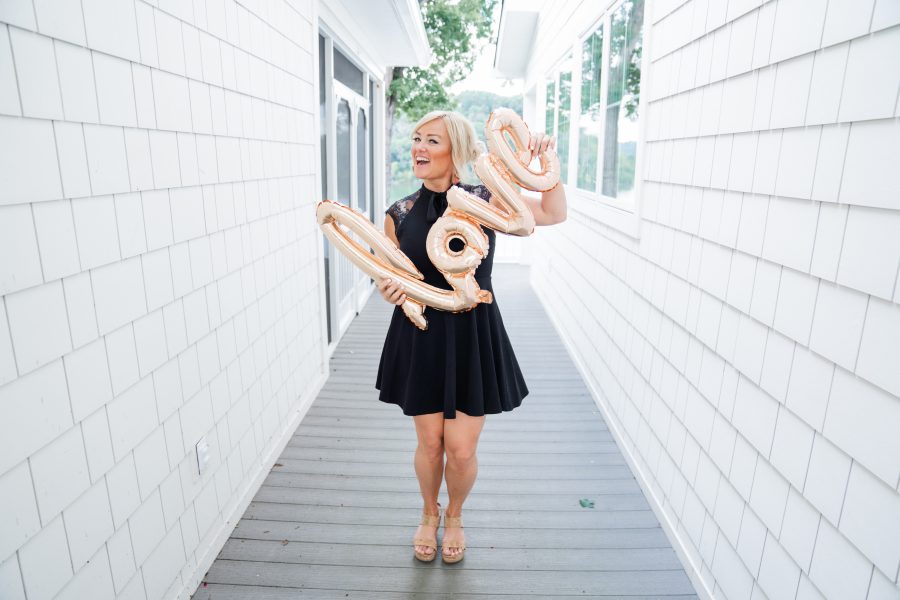 I'm SO HONORED that you are here!! Welcome, welcome, welcome!!
To celebrate your decision to join Warrior Women's Summit, I'm giving away a free month of my coaching program, LIFE MENTORING SCHOOL! Click this link to claim your free month and ENJOY!! Email my assistant at lifeingraceva@gmail.com if you have any questions!
You can follow me on Instagram here!
Edie Wadsworth is a physician, national speaker, life coach, writer, and natural health enthusiast. She believes in the power of personal story and helps women discover the stories they are meant to live.
She is author of the spiritual memoir, All the Pretty Things, released in 2016 with Tyndale Publishers. After overcoming a difficult upbringing and becoming a successful family medicine physician, she left her medical practice in 2008 to raise her family and pursue her love of writing. In her continuous research for true health and wellness, Dr. Edie fell in love with holistic health & nutrition and is now a Diamond leader with Young Living essential oils. She leads a thriving team and loves to encourage and inspire women to live with more passion and purpose so that they can impact families and communities with their unique gifts.
Most days now you'll find her working from home running a business or two, raising her family, cooking up a storm, listening to audio books and in general searching for ways to become the best mama, wife, and business owner she can be. She'll anoint anyone who will let her with essential oils and likes to jokingly call herself the Appalachian medicine woman!
When she's not coaching or writing or teaching natural health classes, she enjoys cooking (with butter!), running, Crossfit, backpacking, reading, banjo music, and the beautiful scenery of southern Appalachia, where she makes her home with her husband Steve. They have nine children. Their three oldest ones are married and they recently adopted an adorable 7 year old.