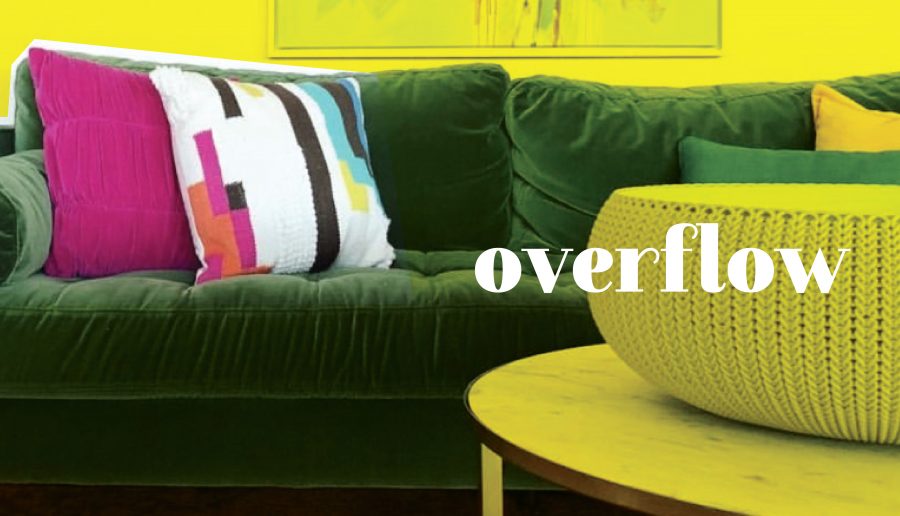 Overflow
$75.00
$19.99
A 4-week mentorship to bring the full measure of your passion, purpose, & creativity alive!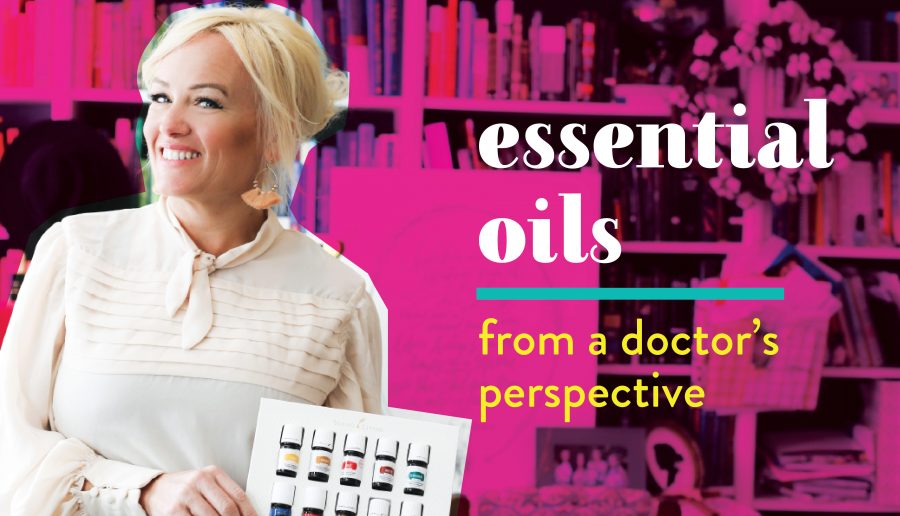 Essential Oils from a Dr.'s Perspective
$40.00
$9.99
NEW to all this oil stuff OR need a crash course in oils? Get access to this 4 day intensive all about essential oils, YL supplements and products, how they work and how you and your family can benefit from them!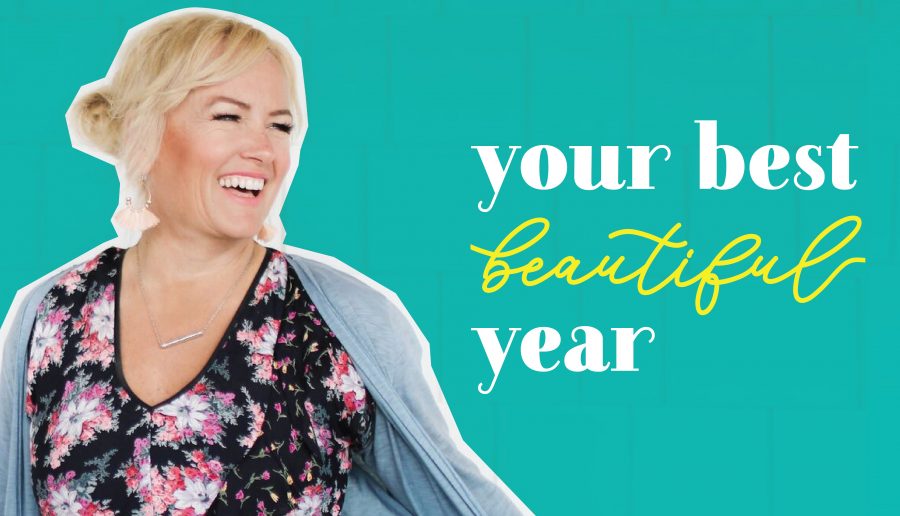 Your Best Beautiful Year
LIVE EVENT
$100.00
$29.99
Are you tired of watching the years pass by without seeing the growth in your health and life and business that you KNOW is possible? Have you had enough COASTING & SURVIVING & PROCRASTINATING? If you are ready to take MASSIVE ACTION in your life and achieve more than you ever dreamed possible, this COURSE is for you!!
---
---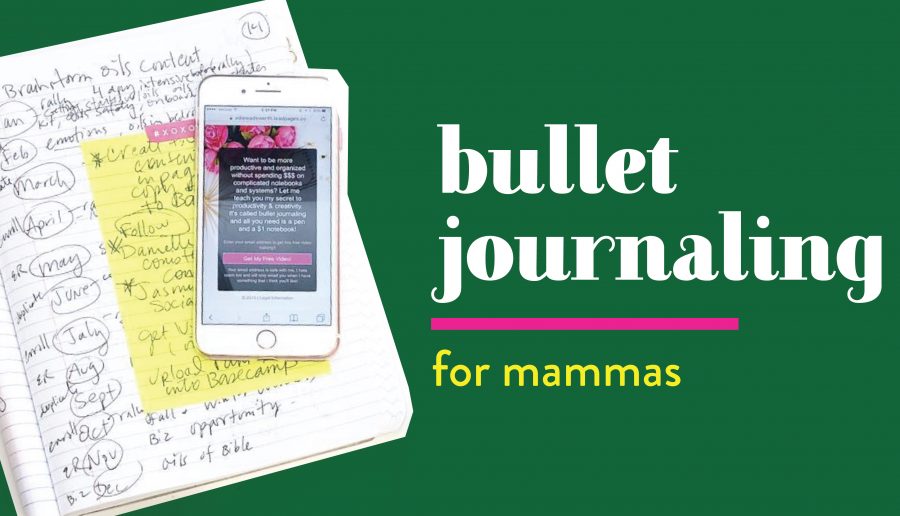 Bullet Journaling for Mammas!
$25.00
FREE
Want to be more productive and organized without spending $$$ on complicated notebooks and systems? Let me teach you my secret to productivity & creativity. It's called bullet journaling and all you need is a pen and a $1 notebook!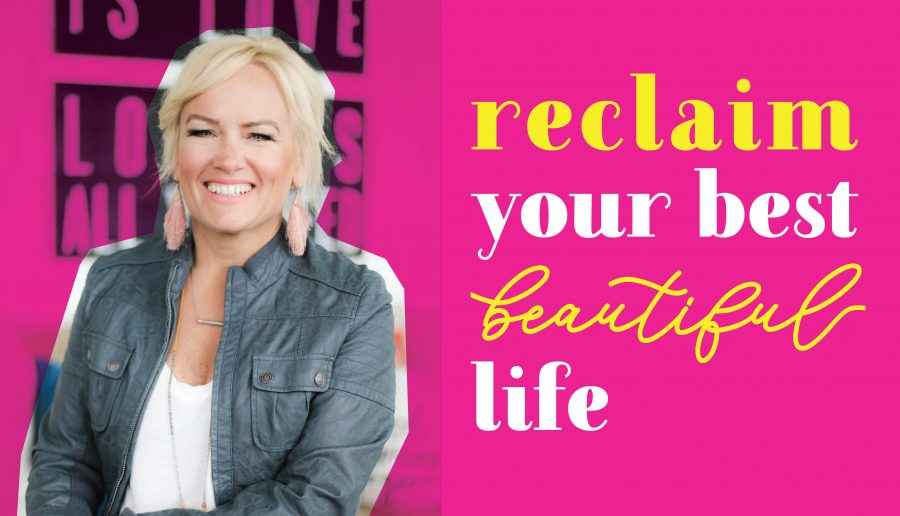 Reclaim Your Best Beautiful Life
$49.99
I grew up thinking my life was determined by my past, my circumstances, my finances, and my relationships.
---
I was always trying to control everything in the universe, so that I could feel better.
---
I finally realized that if I was willing to drop my stories, my victim mentality, and my blame, I could have the life I want right now.
And so can you.
---
This 30 day challenge will change the way you think about and live your everyday life.
---
---