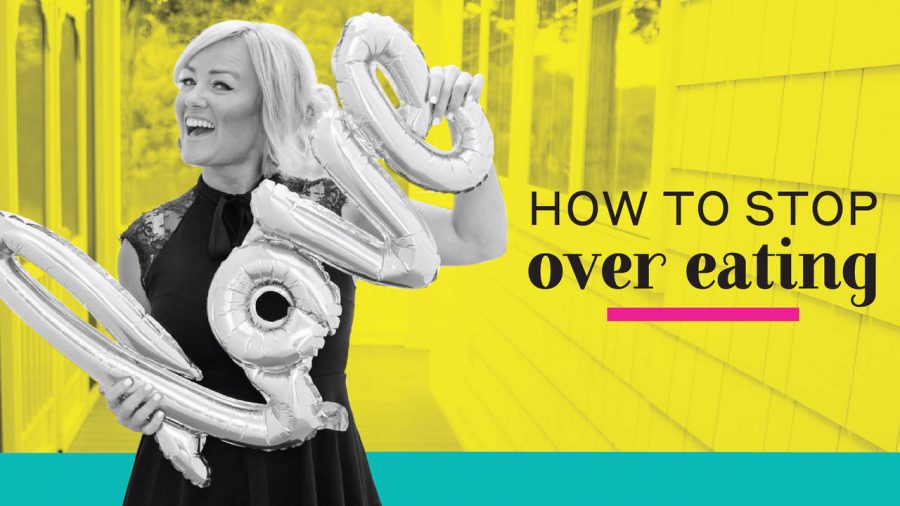 Stop Overeating 21 Day RESET
$197.00
$97
Learn the the science fat burning and become a fat burning machine! Stop craving sugar and lose a pound a week with this simple plan! Discover the hormonal issues that are keeping you stuck and learn the simple secret to managing your hormones with food! 21 days could change EVERYTHING!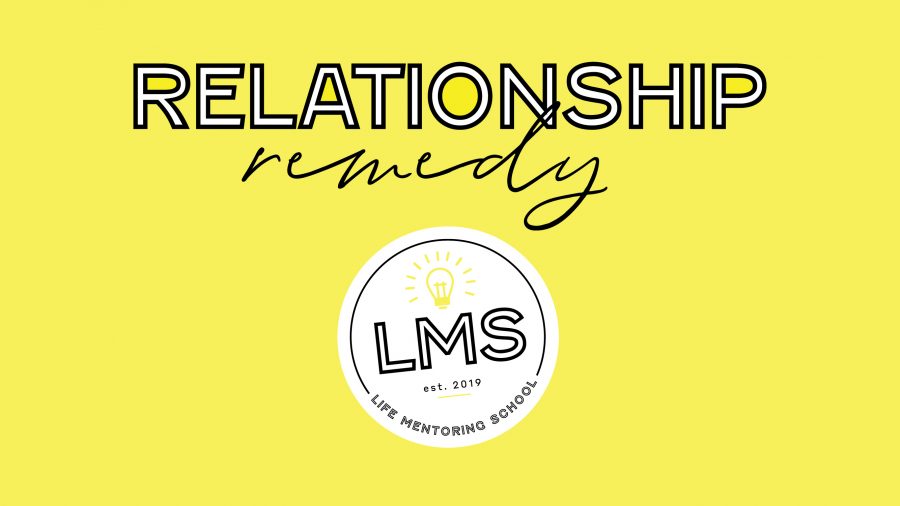 Relationship Remedy
$97.00
As a physician, counselor, and relationship coach, Dr. Edie's RELATION REMEDY is the answer you've been waiting for!finally stop resenting your spouse & waiting on him to meet your needs. Find freedom in one of my most powerful tools for transforming every relationship & discover the ONE simple principle that most people don't practice that will make you more fulfilled than you ever thought possible!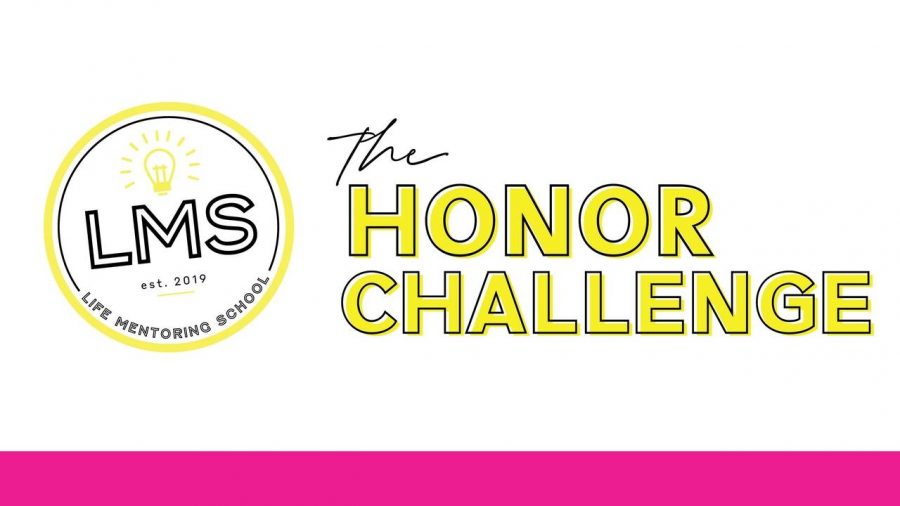 Healthy Habits Challenge
$25.00
I have a few BRILLIANT HACKS to help us STRENGTHEN our HEALTHY HABITS & ditch a few bad ones and with my HEALTHY HABITS HONOR CHALLENGE, it'll be so much easier to stay on track. You'll get all the replays of my HONOR CHALLENGE VIDEOS + all the emails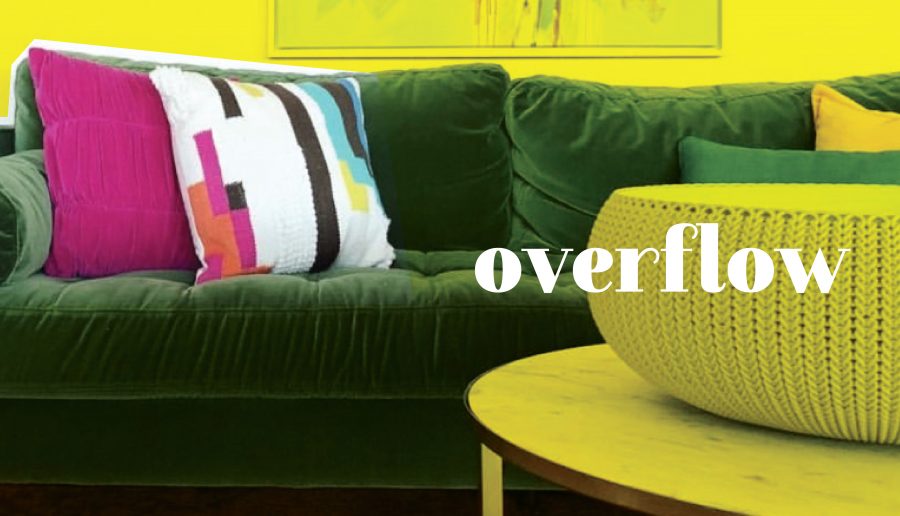 Overflow
$75.00
$19.99
A 4-week mentorship to bring the full measure of your passion, purpose, & creativity alive!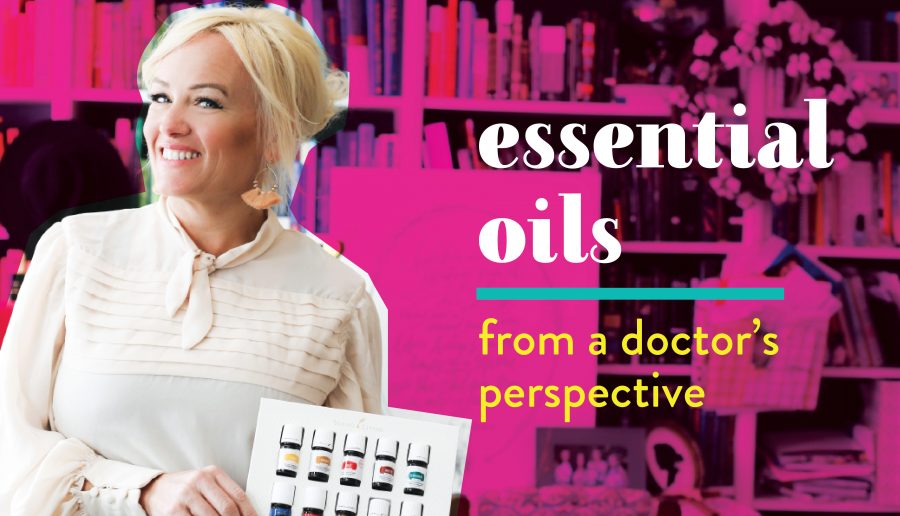 Essential Oils from a Dr.'s Perspective
$40.00
$9.99
NEW to all this oil stuff OR need a crash course in oils? Get access to this 4 day intensive all about essential oils, YL supplements and products, how they work and how you and your family can benefit from them!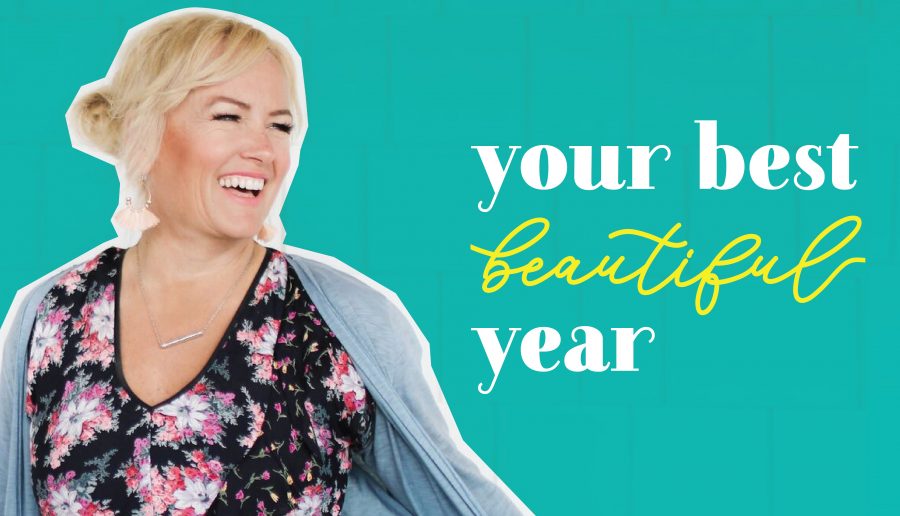 Your Best Beautiful Year
LIVE EVENT
$100.00
$29.99
Are you tired of watching the years pass by without seeing the growth in your health and life and business that you KNOW is possible? Have you had enough COASTING & SURVIVING & PROCRASTINATING? If you are ready to take MASSIVE ACTION in your life and achieve more than you ever dreamed possible, this COURSE is for you!!
---
---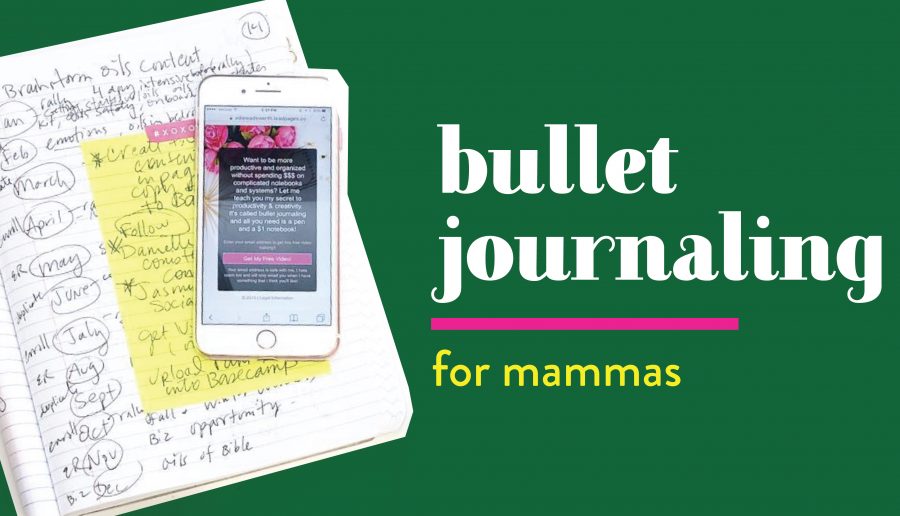 Bullet Journaling for Mammas!
$25.00
FREE
Want to be more productive and organized without spending $$$ on complicated notebooks and systems? Let me teach you my secret to productivity & creativity. It's called bullet journaling and all you need is a pen and a $1 notebook!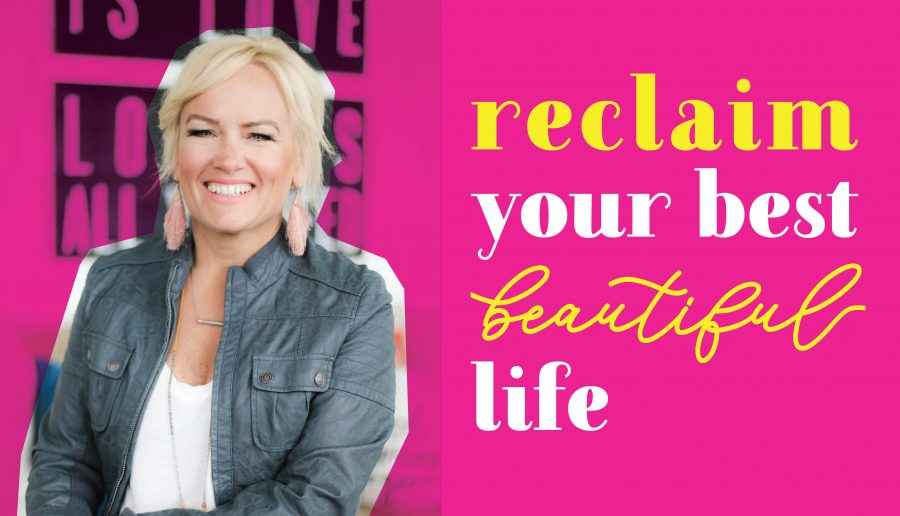 Reclaim Your Best Beautiful Life
$49.99
I grew up thinking my life was determined by my past, my circumstances, my finances, and my relationships.
---
I was always trying to control everything in the universe, so that I could feel better.
---
I finally realized that if I was willing to drop my stories, my victim mentality, and my blame, I could have the life I want right now.
And so can you.
---
This 30 day challenge will change the way you think about and live your everyday life.
---
---