Subscribe to the newsletter only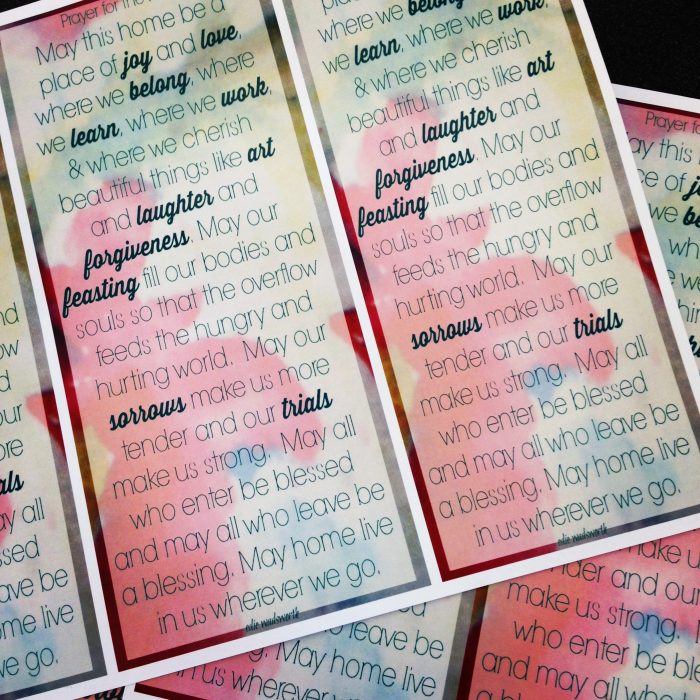 Sign up for my monthly (sometimes more or less often than that!) newsletter and get a link to exclusive content available only to subscribers!  This month, there's a printable bookmark (that you see above) and an online menu plan that I hope will help you love your people well!  I love connecting with you beyond the blog and this is a great way for us to do that.  I share things in my newsletter that often don't make it on the blog and since I've always loved letter writing, it's a way to write a more personal note to the people I've come to cherish.  Thank you so much for supporting my blog and work.  You are dear to me!
To sign up to receive every post via email, submit here!

You are not authorized to see this part
Please, insert a valid
App ID
otherwise your plugin won't work.