Congratulations to the bride and groom!  Steve's son Malachi got married this weekend.  They termed the wedding "Malex Wedding 2011″.
It was so wonderful to share in the wedding festivities.   We are so proud of Malachi and Alex and are grateful to be a part of their lives.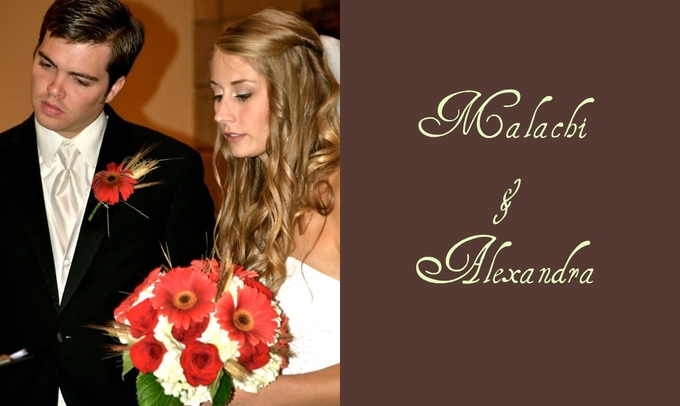 It was the best kind of busy weekend.  Lots of pretty dresses….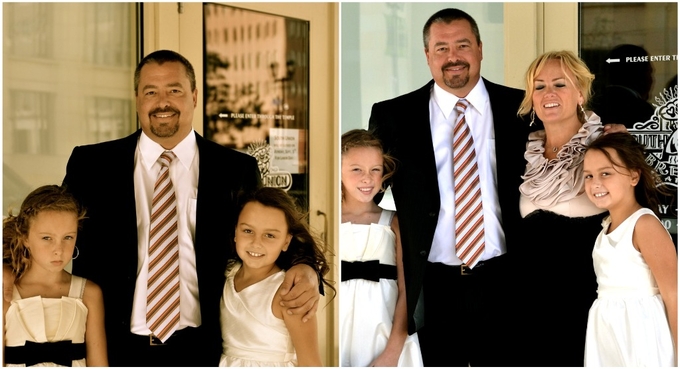 lots of family time……..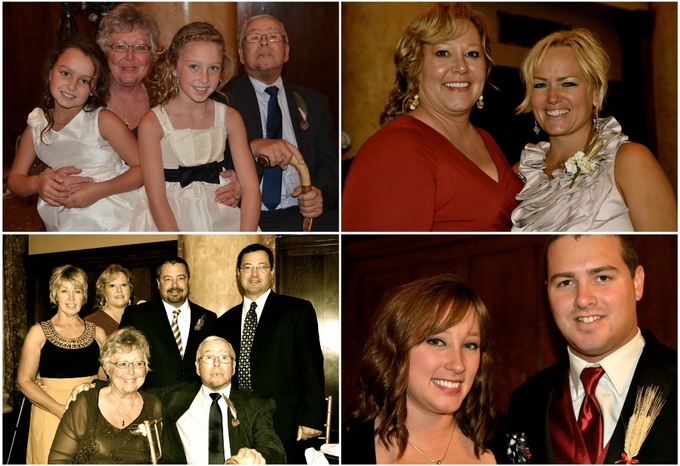 the most beautiful wedding……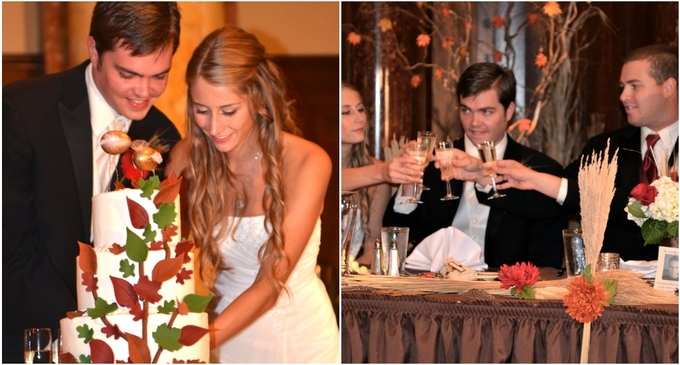 and lots and lots of dancing……..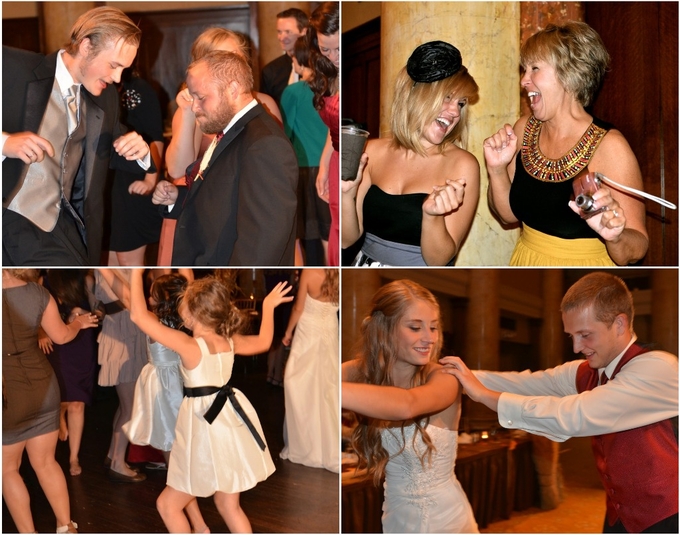 Marcus has the moves……and his girlfriend Katilin caught the bouquet.  He was pretty jazzed!
And Savannie taught my girls the 'matrix'.   Be afraid, be very afraid.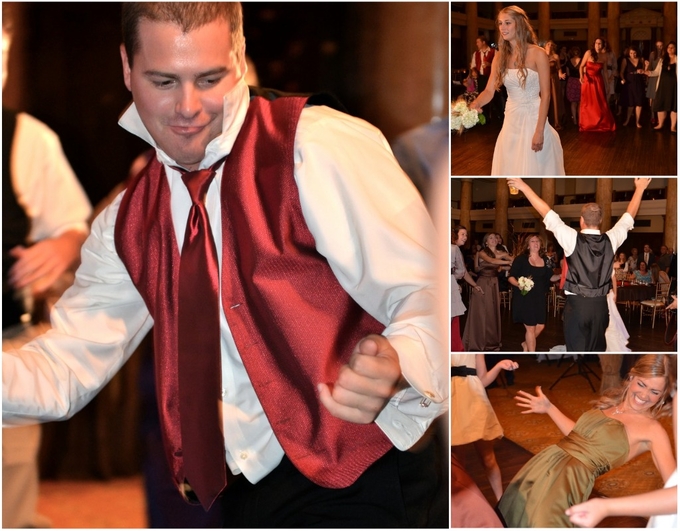 Handsome guys and pretty girls…….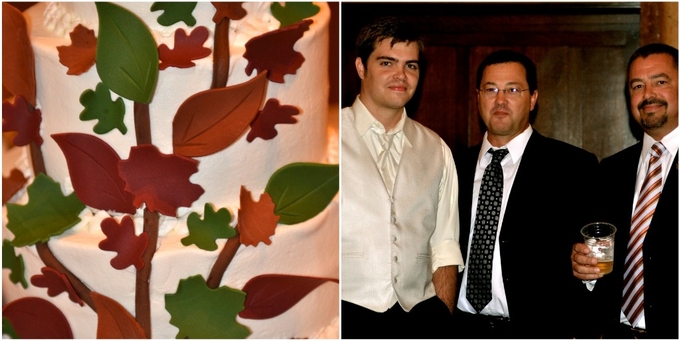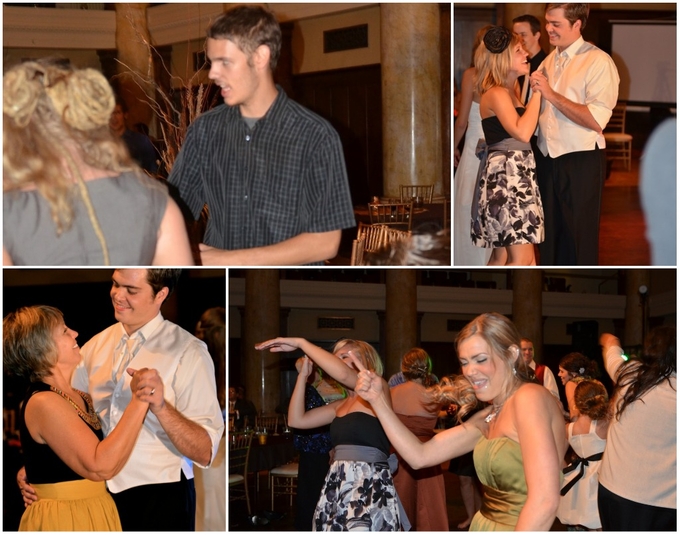 and little Elea was the dancing' queen!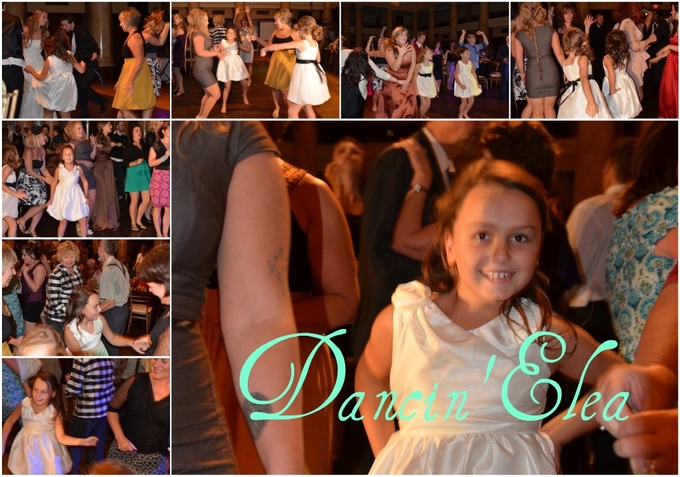 We had a ball and are so thankful for our family!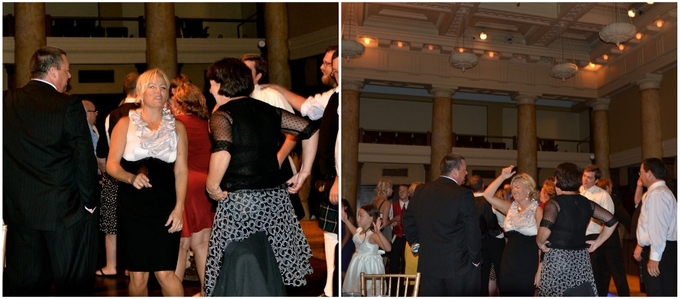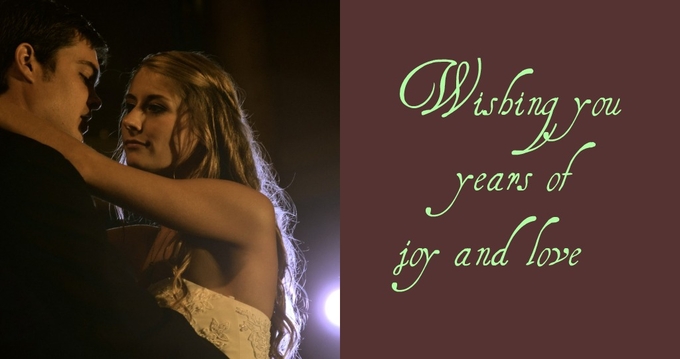 It may take a while to recover.
Today's agenda: take the car for service, teach the girls, buy the groceries, pick out door knobs and towel bars, buy paint for the kitchen ceiling, do laundry, make dinner, take clogging, edit pictures, buy furniture, make cupcakes for Emme's birthday tomorrow and maybe if I'm lucky, sit on my Horchow sofa and sip tea.
Hope you had a great weekend too